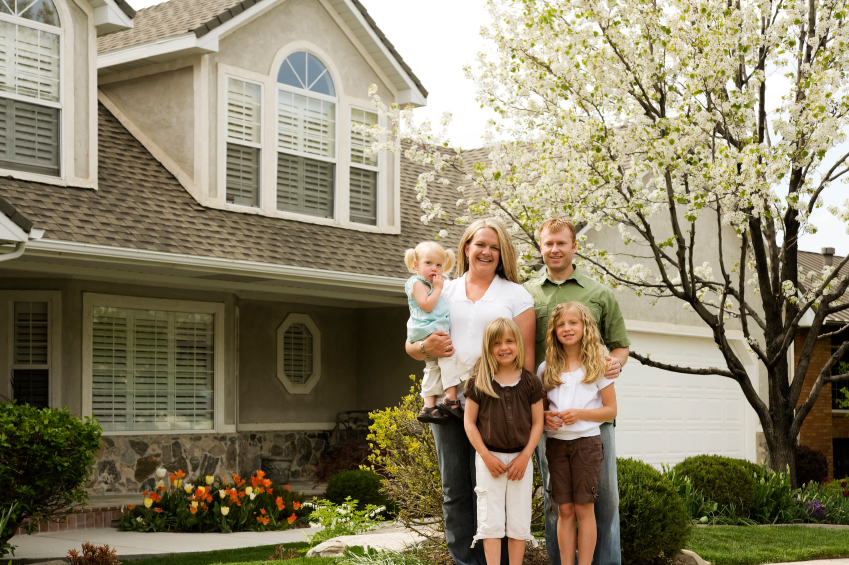 Our Main Goal
To Safely provide the best quality of living and protect the integrity of your investment through Integrated Pest Management programs while always striving to bring the best value to the people we serve.
Company Description
Avalon Exterminating, Inc. is a family owned & operated company that has been providing Industry Leading pest and termite control service in Metro Georgia 1998.
The Avalon family has a combined 50+ years of experience in the Termite and Pest Control industry.
In the past 7 years we have grown in an excess of 20% each year and still growing. Our management team and staff are committed to unsurpassed customer service in the Termite and Pest industry.
Why Choose Avalon Exterminating Inc.?? 
We are the choice for thousands of satisfied customers throughout Georgia because we do what we say we're going to do.  We have provided quality inspections and service for over 12 years with over 50 years combined experience. We try our best to be simple to do business with while answering your phone calls with a live voice M-F 8am – 4pm. No recordings and every one that personally answers your call is State Certified and/or Registered. Isn't that what you look for when choosing a termite and pest control company?
We offer a wide variety of treatment variables including monthly, bi-monthly, quarterly and bi-yearly service to fit your needs and budget for pest management services.  We also offer a one-time service with a 30-day warranty for your convenience.  Our basic service treatment for general pest includes roaches, ants, silverfish, spiders and more. Our professional pest management technician treats the eves and overhangs while doing a complete perimeter application, around all entry points including doors and windows. This service is designed to keep the insects from coming into your home.  If interior treatment is needed we will only use baits and dust when possible so no treatment products applied where people and pets are.